---
GROW YOUR OWN GROCERIES!
I am proud and excited to introduce my friend Marjory Wildcraft. Marjory has produced for the aspiring gardener and farmsteader, the most comprehensive package of how-to instructions and advice that I have ever seen. The set contains three disks: two DVDs of hands-on how-tos, and one containing an immense library of print resources. This one collection of video and print DIY resources will replace all the how-to books on your shelf. But I won't waste words. Use this link to let Marjory tell her own amazing story. I promise, you will not be disappointed!



---
LIFEWAVE NON-TRANSDERMAL PATCHES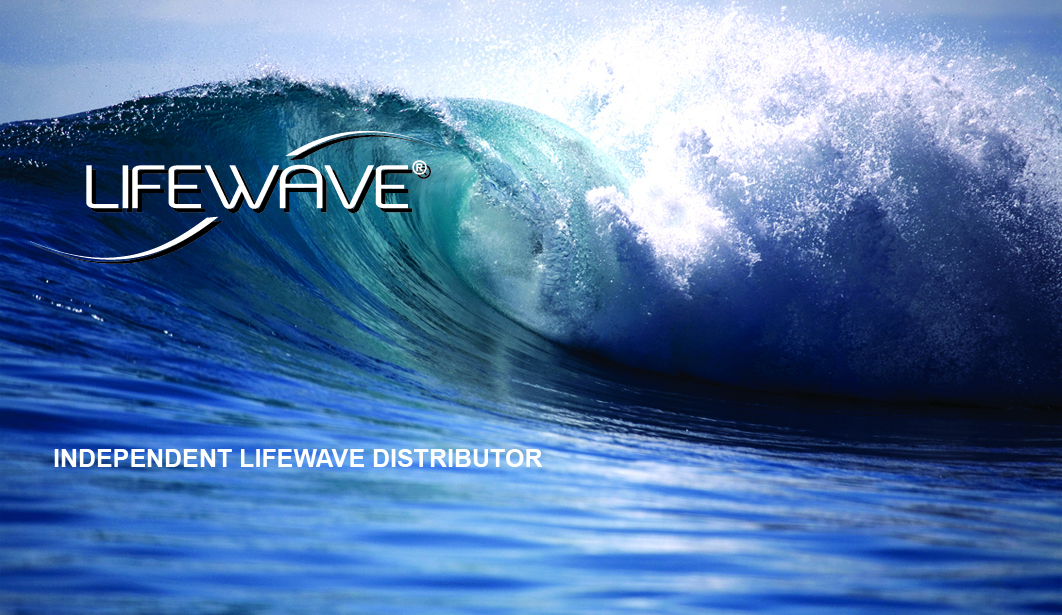 Are you in pain? Do you suffer from loss of energy, insomnia or other health issues?  Used by millions, the Lifewave patch communicates with the body in the infrared light spectrum to heal and rejuvenate; no drugs, no chemicals, non-invasive, inexpensive, simple to use and backed by extensive international clinical studies and trials. We provide direct personal support worldwide. Enquiries welcome. Bob and Barbie, www.lifewaveaus.com.au  Email bob@lifewaveaus.com.au




---
Forum:
Humour
The place where you can exchange jokes with the rest!